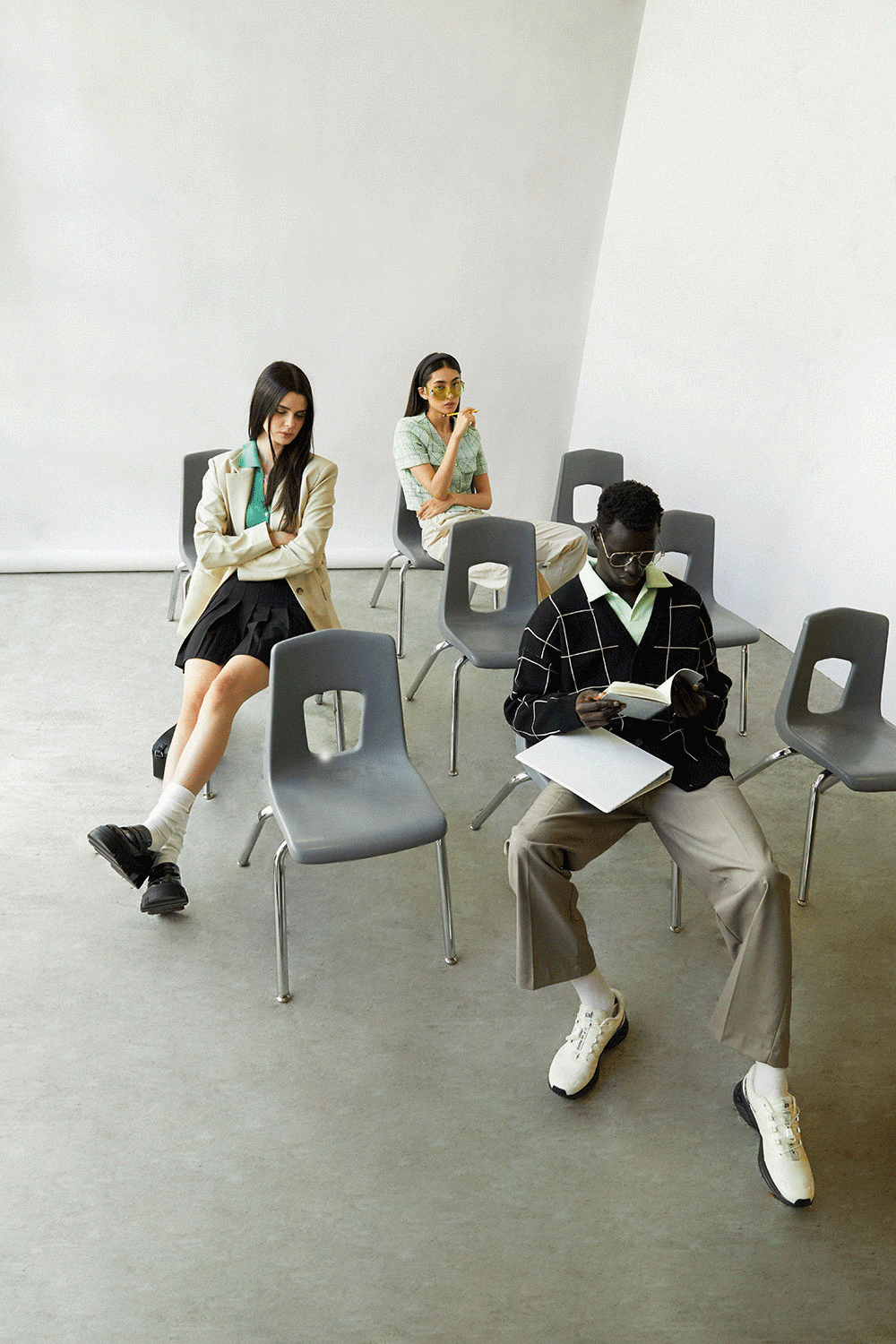 Inspired by nostalgia and modern themes, OAK + FORT's Back to School edit takes reference in retro-inspired silhouette and contemporary palettes to offer a collection of versatile pieces for the semester.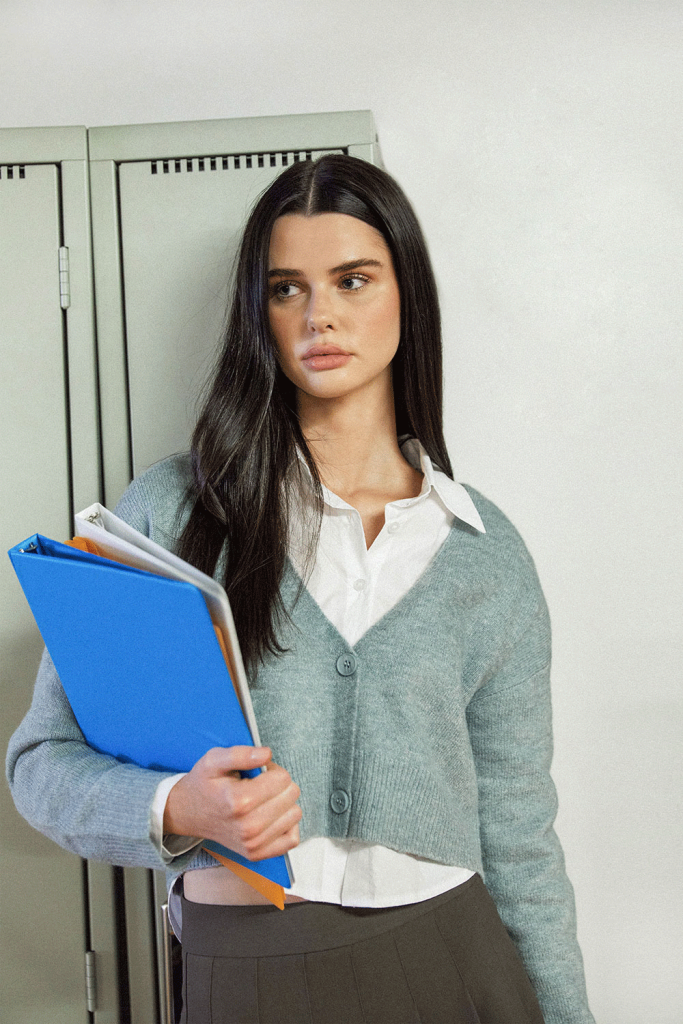 Cool mornings and warmer afternoons call for soft-feel knits, classic shirts and understated basics perfect for layering this season.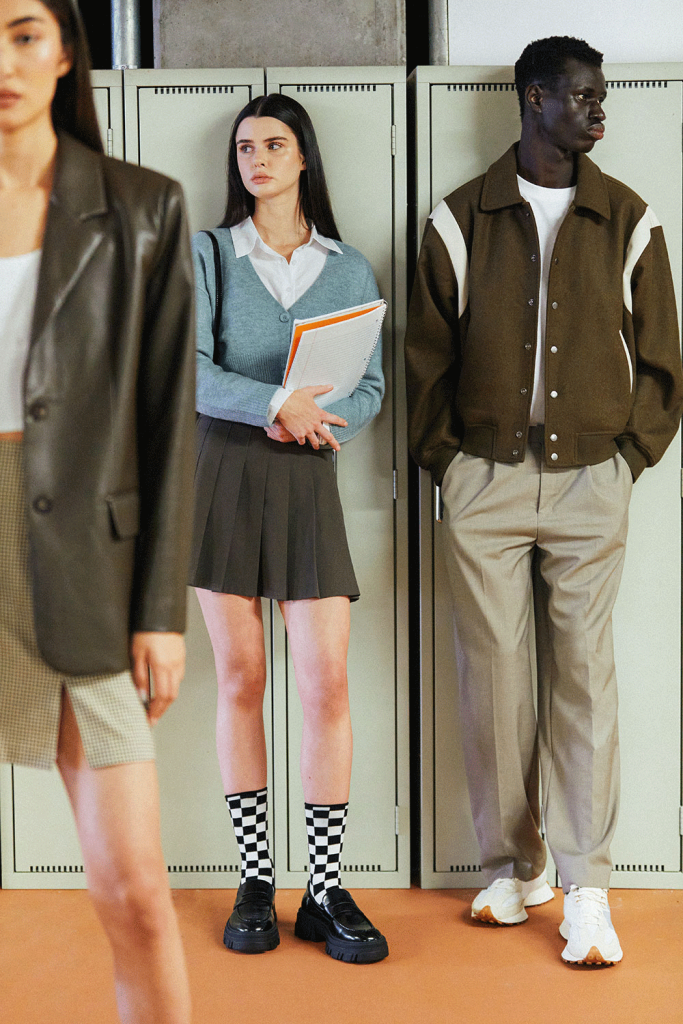 OAK + FORT's menswear collection explores varsity inspired styles in wool blend bombers, collegiate sweatshirts and sleek trousers that continue to be a wardrobe staple.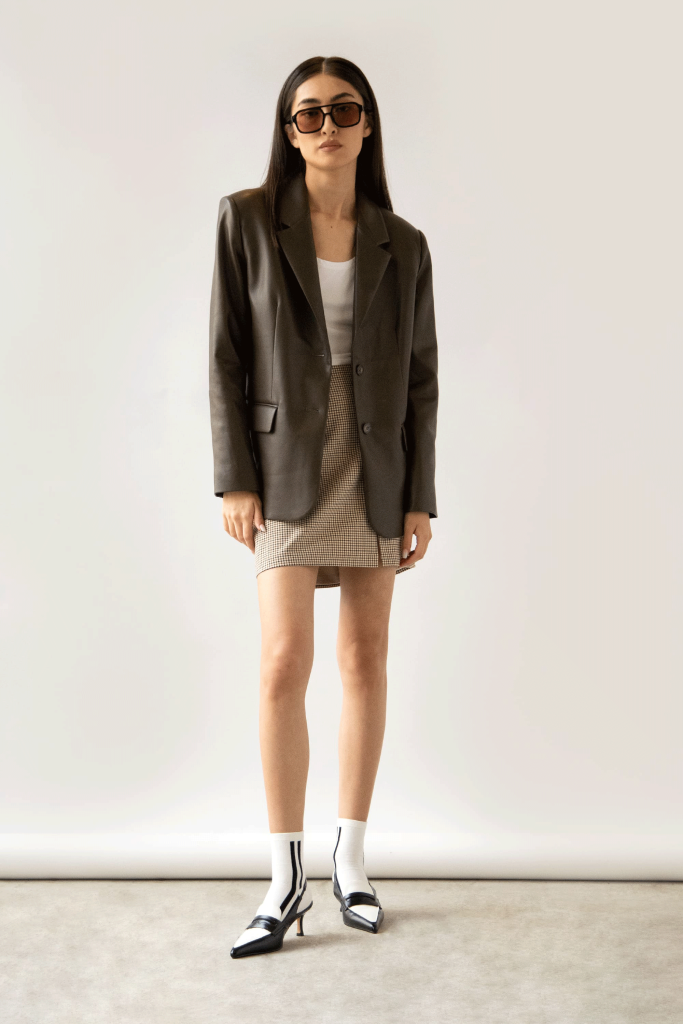 Fall '22 speaks to well-loved textures of vegan leather, houndstooth and chunky knits for your capsule wardrobe. Playing with tones and texture to accentuate a new fall palette.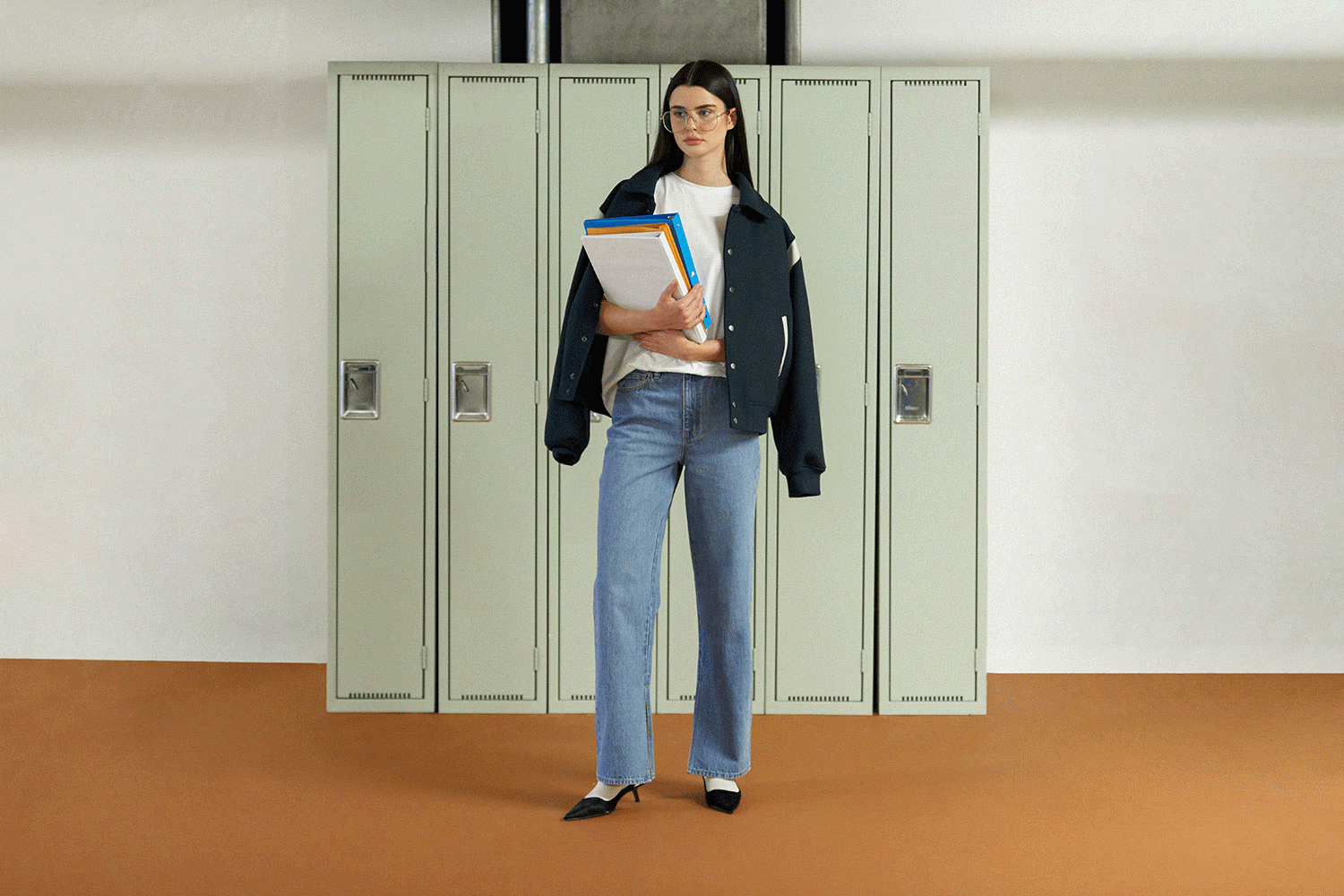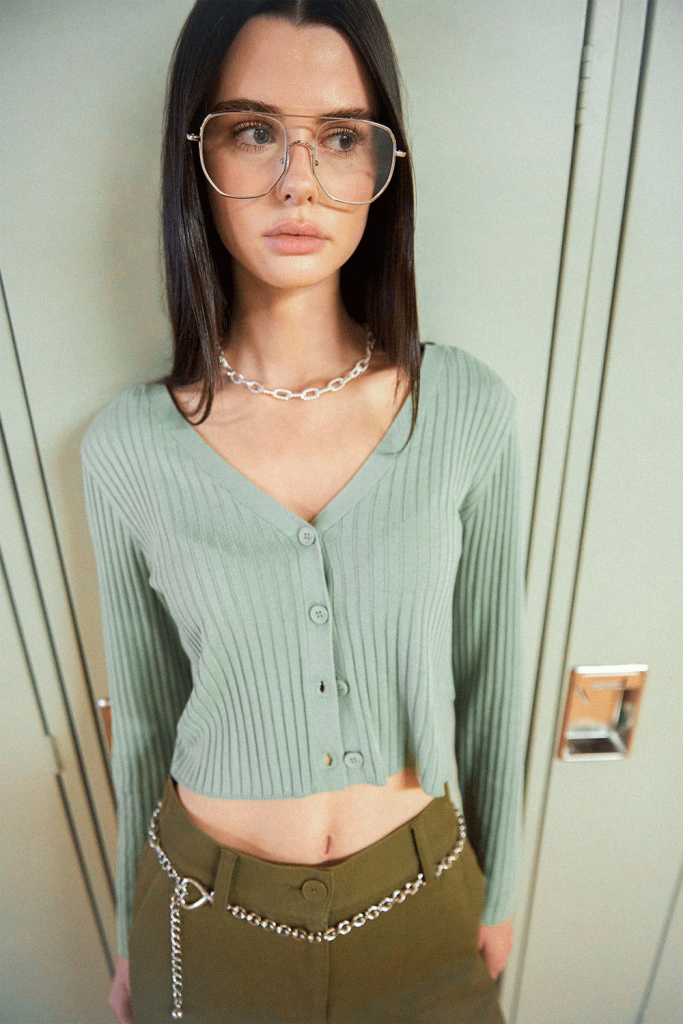 OAK + FORT's Back to School edit explores a classic yet modern approach to womenswear and menswear this Fall '22 season.
CREDITS
CREATIVE DIRECTION/ O+F CREATIVE TEAM​
MODELS/ JOHN DENG + LIZBELL AGENCY​
ALLY STEVENS/ RICHARD'S INTERNATIONAL MODEL MANAGEMENT (RICHARDSMODELS.COM)​
HANA NORDIN/ RICHARD'S INTERNATIONAL MODEL MANAGEMENT (RICHARDSMODELS.COM)
VIDEOGRAPHER + PHOTOGRAPHER/ SOPHIA BALOOLAL​
SECOND PHOTOGRAPHER + PHOTO ASSIST/ JESSICA LACCHAR​
STYLIST/ KAILEE MARKS​
HAIR + MAKE-UP ARTIST/ KARLA CRUZ | RICHARD'S INTERNATIONAL MODEL MANAGEMENT (RICHARDSMODELS.COM)